2017 "UTURN – Ep 1: The Tech Startup", 10 min 360 video, fiction comedy
Synopsis : What happens when a young female coder joins a male-dominated floundering startup that's deep in an identity crisis? With a comedic twist, UTURN is an immersive live-action VR series where the viewer gets to experience both sides of the gender divide
Produced by : NativeVR
Post-prod Studio : NativeVR, Tippett Studio,Mikros Image Brussels
Online Release Date: March 8th, 2018
Available UturnVR app on PC-tethered VR headsets (Meta Rift, HTC Vive, Valve, Windows Mixded Reality free on the Viveport store), for educational use on standalone VR headsets (Meta Quest 2 license on demand), and for enterprise training (on Immerse.io Marketplace).
UTURN 2D Trailer from Nathalie Mathe on Vimeo.
Credits:

Creative Director, Executive Producer, Post-Production Supervisor: Nathalie Mathé
Writer, Director: Ryan Lynch
Co-Creator, DP, Editor: Justin Chin
Sound Design: Shaun Farley, Kevin Bolen
Main Actors: Sophia DiPaola, Steve Goldbloom, Marc Fong Jr., Wynton Odd, Shruti Tewari, Steve Westdahl, Scott Free, Carrie Paff, Calum Grant

Festivals:

Winner Special Jury Prize, Jump into VR Fest NYC 2017
Nominated Best Interactive Experience, FIVARS (Festival of Intl Virtual Reality & Augmented Reality Stories), Toronto 2017
Nominated Best Cinematic Narrative Experience, Raindance Festival VRX Awards, London 2017
Official Selection : Cannes XR Arcade, France 2019
Official Selection 360 Film Festival, Paris 2018
Official Selection Colcoa French Film, Los Angeles Festival 2018
Official Selection Seattle International Film Festival 2018
Official Selection Nantucket International Film Festival 2018
Official Selection Cleveland International Film Festival 2018
Official Selection La Nuit Blanche, La Gaite Lyrique, Paris 2018
Official Selection UN Women Global Voices VR Festival 2017
Official Selection San Francisco Film Festival VR Days 2017
Official Screening Mill Valley Film Festival 2017
Official Selection Tacoma Film Festival 2017
Official Screening Oculus Connect 2017
Official Screening Samsung Developer Conference 2017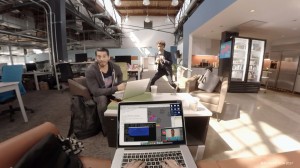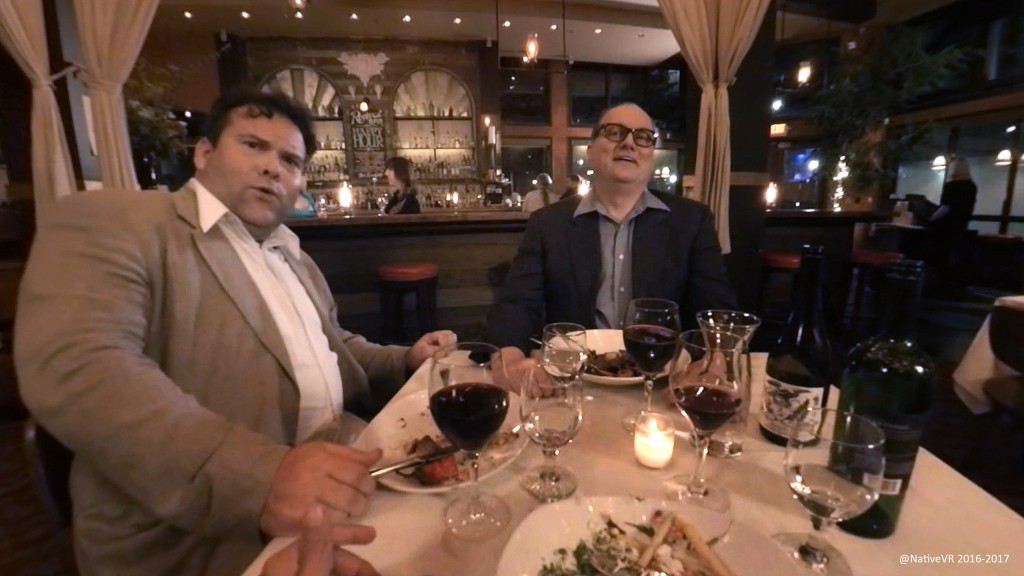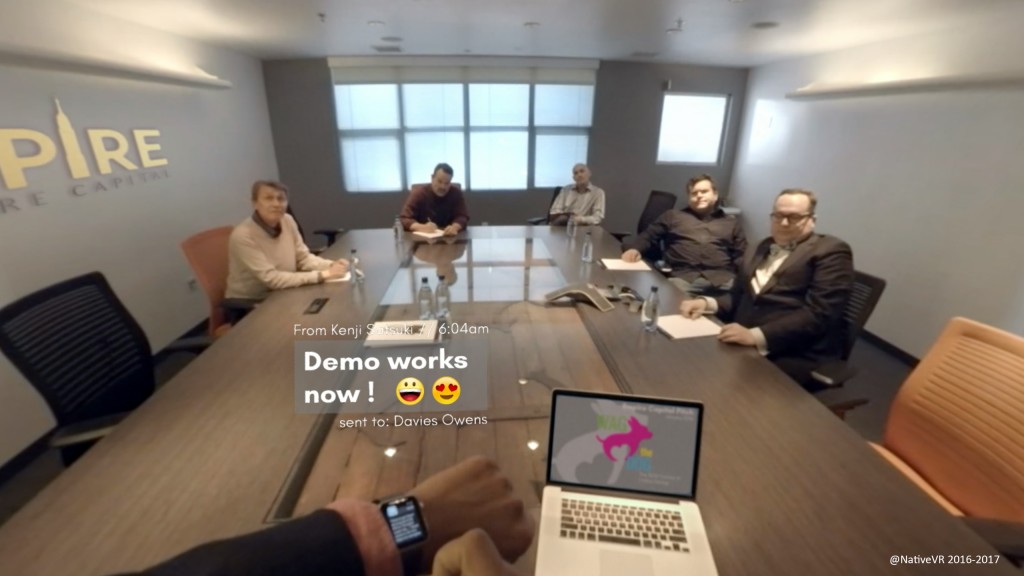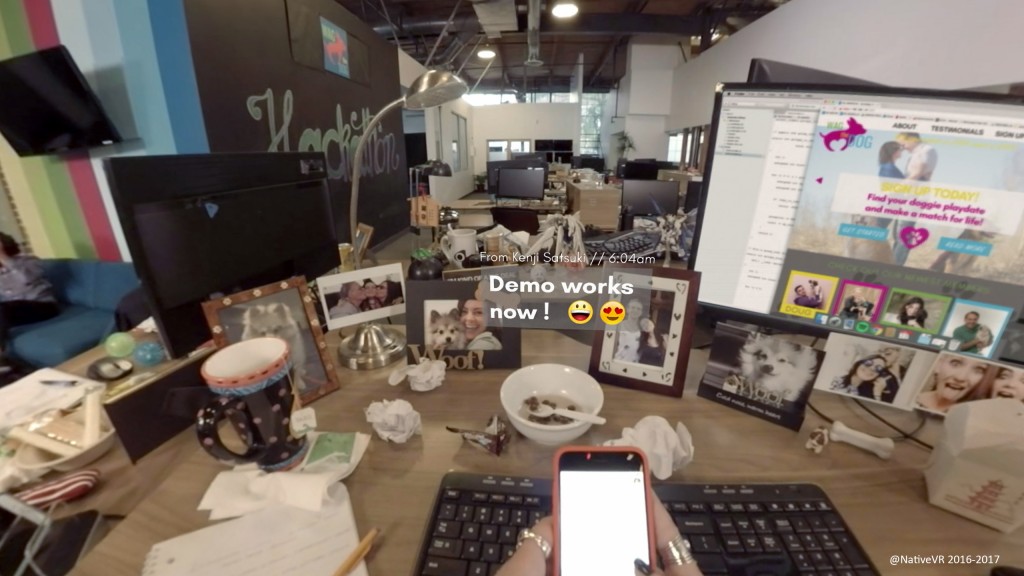 Posted by Nathalie Mathé @ 27 March 2018
Tags :
360
,
After Effects
,
Compositing
,
Directing
,
directional sound
,
Immersive
,
Live Action
,
Nuke
,
Production
,
Directing
,
Supervising
,
VR