Fast and Furious 6

2013 "Fast and Furious 6″ (2h10), feature film
My Work : Mattes painting and camera projections of entire canyon 3D environment for tank chase sequence, plus additionnal mattes painting projections per shot.
Post-prod Studio :

Double Negative, Londres

Production : Universal Pictures, Relativity Media, Original Film, One Race Productions, Etalon film
Director : Justin Lin
Script : Chris Morgan, Gary Scott Thompson
Synopsis : Hobbs has Dom and Brian reassemble their crew in order to take down a mastermind who commands an organization of mercenary drivers across 12 countries. Payment? Full pardons for them all.
Actors: Vin Diesel, Paul Walker, Dwayne Johnson
Release Date : May 24th, 2013

Before/After Images: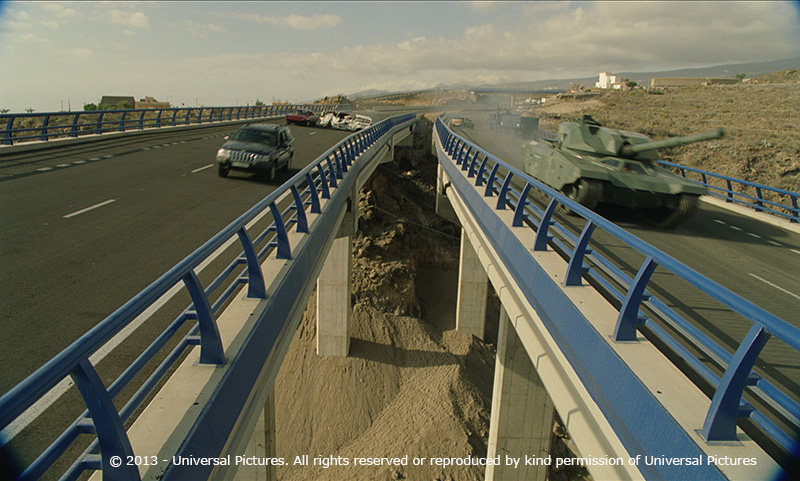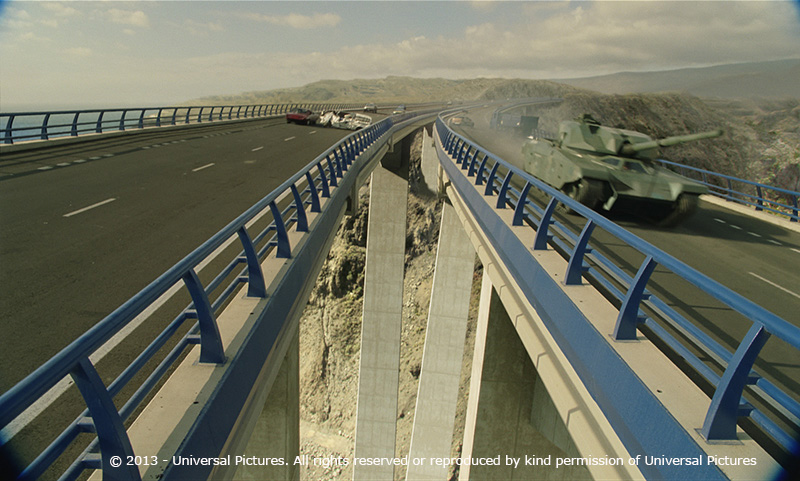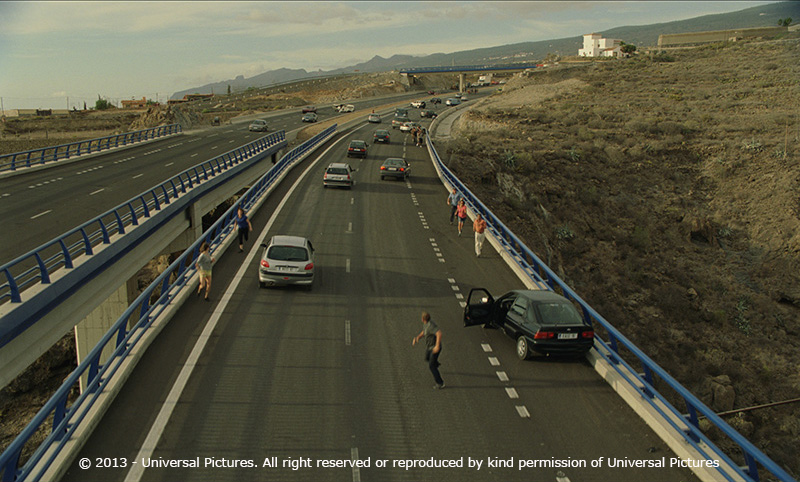 Posted by Nathalie Mathé @ 30 June 2013
Like this post? Share it!
0 Comments