Rebellion

2011 "Rebellion" , feature film
My work : Matte Paintings and Textures 3D props (helicopters, planes, jeeps, trucks, Kanaks)
Post-prod Studio : Mac Guff, Paris
Production : Christophe Rossignon and Philip Boiffard for Northwest Film in coproduction with UGC Images, Studio 37, France 2 Cinema
Director : Mathieu Kassovitz
Screenplay : Mathieu Kassovitz, ­ Pierre Geller, ­ Benoît Jaubert, based on Philippe Legorjus' book « La morale et l'action»
Synopsis :
April 1988, island of Uvea, New Caledonia.
30 policemen held hostage by a group of Kanak independence rebels.
300 soldiers sent from France to restore order.
2 men face to face: Philippe Legorjus, GIGN captain and Alphonse Dianou, leader of the hostage takers. Through shared values​​, they will try to overcome obstacles through dialogue.
But in the midst of presidential elections, when political stakes are high, order is not always dictated by  moral values …
Actors : Mathieu Kassovitz (Capitaine Legorjus), Labe Lapacas (Alphonse Dianou), Malik Zidi (Jean-Pierre Picon), Alexandre Steiger (Jean Bianconi)… With appearance of Sylvie Testud (Chantal Legorjus) and Philippe Torreton (Christian Prouteau)
Release date : Novembre 16, 2011
Web Site :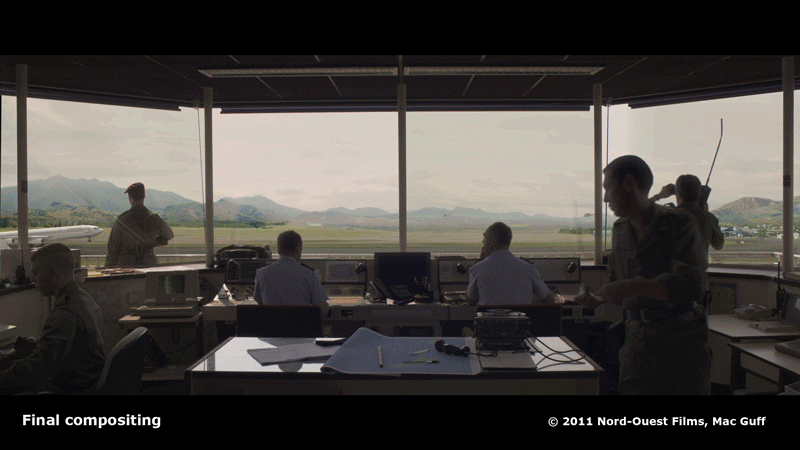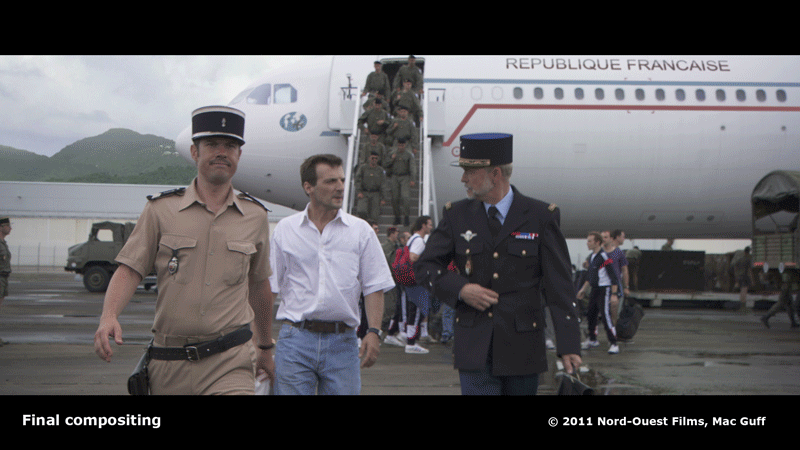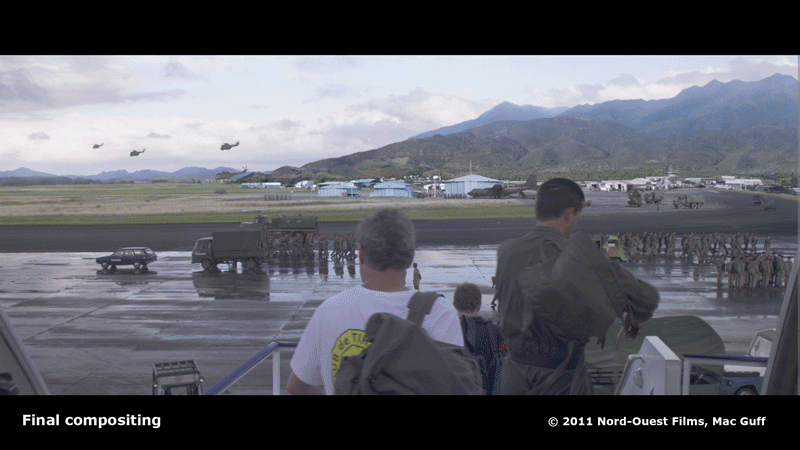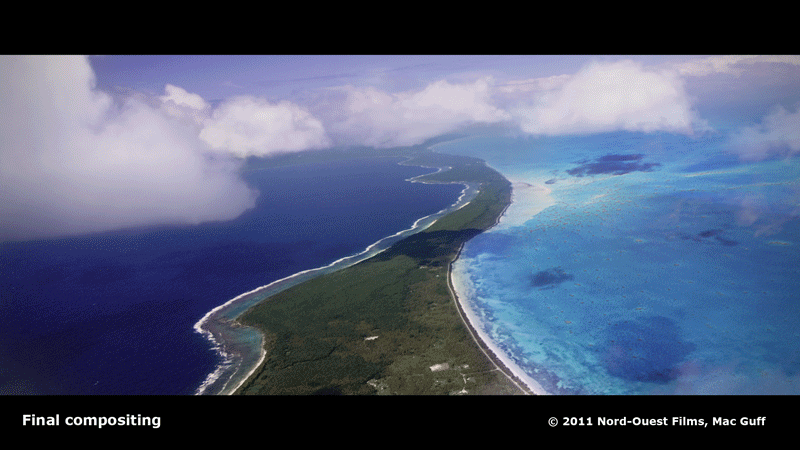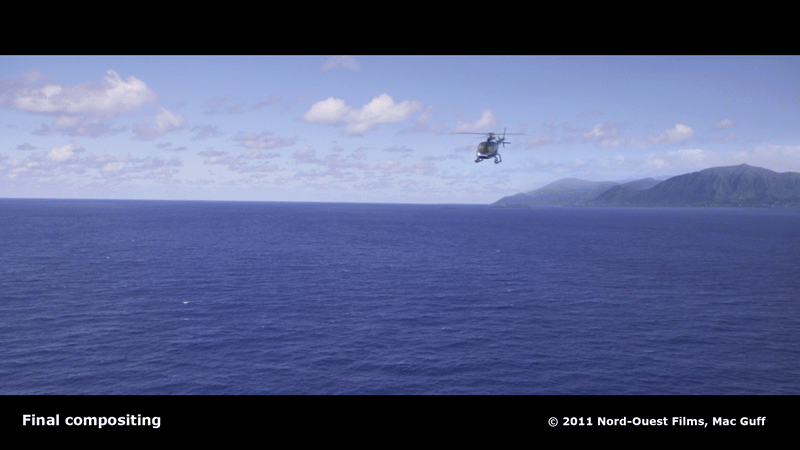 Like this post? Share it!
0 Comments